Light. Bright. Breezy.
Sunny Peeps is a coastal lifestyle brand - we are purveyors of vibrant beach-themed apparel & accessories to express your sunny side.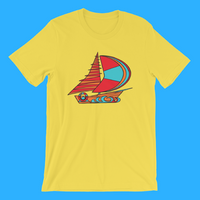 Men's Apparel
A collection of simple art, and bold colors, printed on superior quality garments. Add a touch of personality to your wardrobe!
Shop Now
Women's Apparel
For the ladies who appreciate simplicity and whimsical fashion statements. The perfect, comfy pieces to just throw on and go!
Shop Now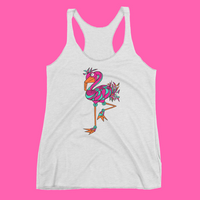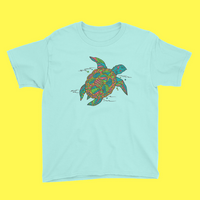 Youth Apparel
Our kids deserve fun, colorful options, just as bright as they are inside. Perfect for any activity!
Shop Now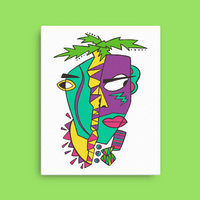 Home Decor
Our collection of canvas art will bring a nice touch of personality to any space in your home. Liven up those walls!
Shop Now